Metaverse Guide: Signing Up To Decentraland. There has been a growing effort in recent years to get the entire world onto the internet and make it available to everyone. This happens as technology continues to advance and the world becomes more interconnected. Using virtual reality as a gateway into the "Metaverse" is one approach to achieving this goal. The Metaverse is an immersive digital world that allows users to meet one another and explore, while also providing them with the opportunity to use their bitcoins to make purchases and enhance their lives online. The best place to begin exploring metaverses is Decentraland (MANA), which is both one of the largest and most well-known of the ones that are currently accessible.
This article will walk you through the process of signing into Decentraland with your MetaMask wallet and then creating your avatar so that you can begin your adventure in the Metaverse in the most effective manner possible. This instruction will proceed under the assumption that you already have a MetaMask account and have started investing in cryptocurrency. If you have not yet begun your journey, please click here to view the other guides that we have prepared for you.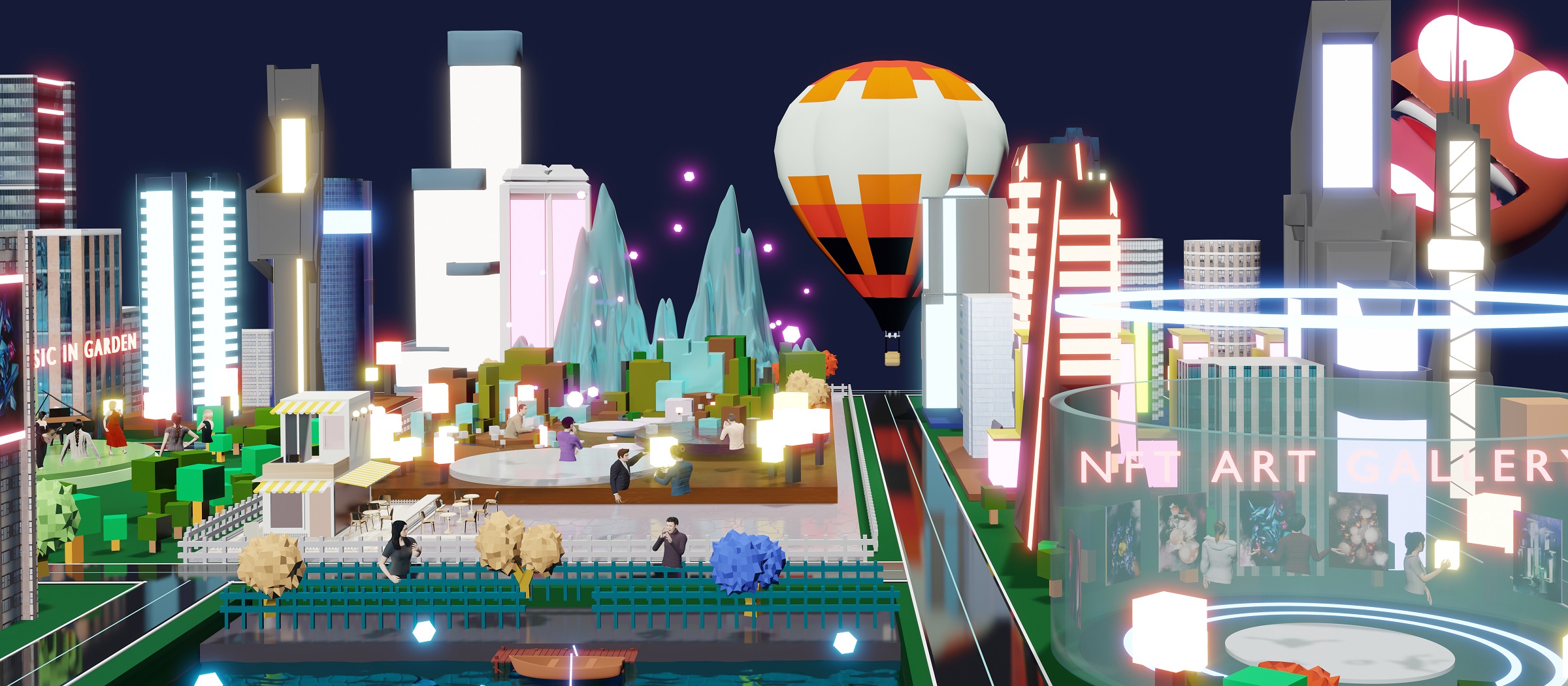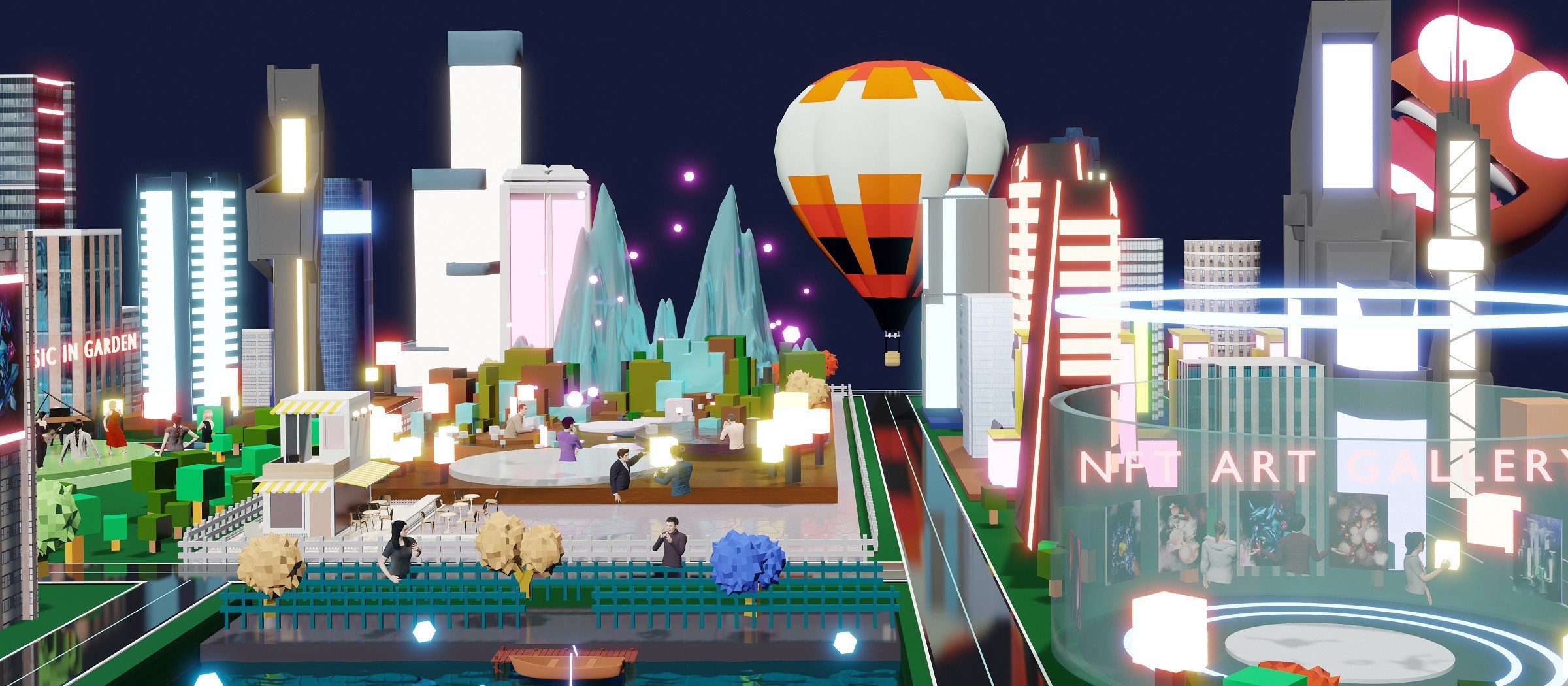 What Is Decentraland?
Decentraland is one of the largest metaverse applications online today. Because it has thousands of users, it gives people the opportunity to socialize and travel without leaving the confines of their homes, all while enabling them to make use of their bitcoins. You will have the opportunity to participate in some truly remarkable communities and carry out activities that you would be unable to perform in the "real world" if you did not have access to Decentraland. Your voyage through the Metaverse can begin in a matter of seconds with just a few mouse clicks, making it one of the easiest parts of the experience.
Signing Up on Decentraland
You can begin your journey into the Metaverse by going to the official website of Decentraland and clicking the "Start Exploring" button that is located in the upper right corner of the page. At this point, you must ensure that you are on the authentic Decentraland site. Because you will be signing in with your cryptocurrency wallet, it is of the utmost importance that you safeguard both yourself and your cash from impostor websites before beginning this process. Once you get to Decentraland.org, you will then be redirected to a login page, where you can create an account, sign in, or play as a guest.
Over To You
The Metaverse is currently one of the most fascinating aspects of the internet, as well as one of its most rapidly developing areas. Join thousands of users living their dreams through Decentraland and their avatars. It is time to start doing anything your heart desires now that you have finished signing up for everything and are aware of what you are doing. By venturing out into the world and engaging in conversation with other people, you will discover that the Metaverse is your oyster.